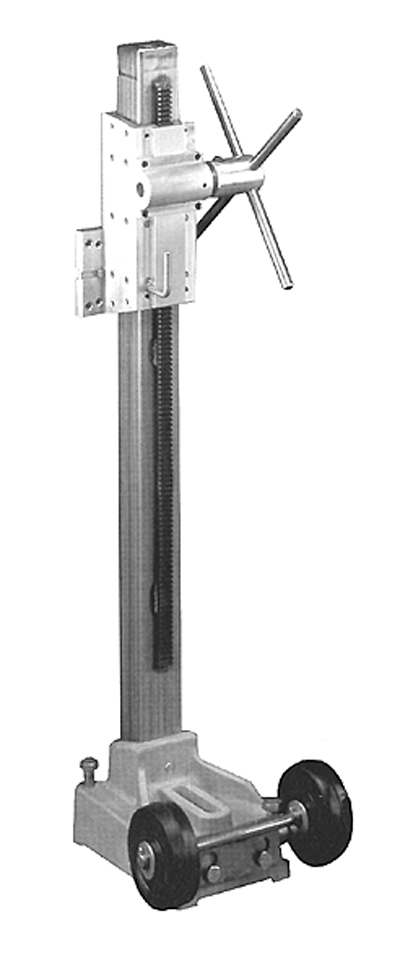 Diamond Tech EC-30 Extruded Carrage Drill Stand
Part #EC-30, $895.00

New 2-1/5-inch extruded Drill Stand features an extruded carriage and a stainless steel column. Extruded aluminum is both stronger and lighter than aluminum castings. The extruding process hold tighter tolerances than the casting process, resulting in an improved, precision carrage. Drill column is tough and corrosion resistant.